Assalamualaikum w.b.t.
Lagi beberapa hari je lagi nak masuk tahun 2012 @ tahun Hijrah1433
(tapi kalau ikut kalendar Islam dah tahun baru pun..)
Nie baru nak wat list untuk tahun baru (samada utk tahun Hijrah/Masihi)
Here are the lists:-----------
1-------> Mempertingkatkan lagi ibadat kepada Allah S.W.T.
(Insyallah...)
2-------> Buat business sendiri
(dalam proses Research lagi)
3-------> Simpan duit
(utk pegi Haji, kahwin, dan etc)
4-------> Beli kereta sendiri. (
kalau business jalan...)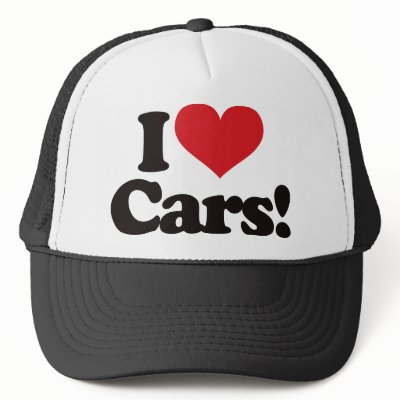 5-------> Beli smartphone
(yang mana xtau lagi...)
6-------> Dapat bawak family g bercuti kat tempat2 yang mewah..
(impian mama nie...)
7-------> Dapat turunkan berat badan...
(going to have a healthy life...)
8-------> Dapat berjumpa dengan 'Si Dia'..(
hopefully...)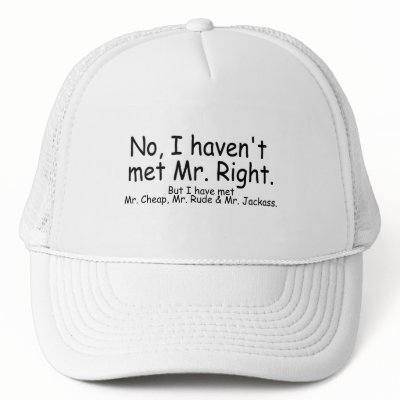 9-------> Sentiasa happy
(harap-harap la...)
10------> Dapat laksanakan semua wish no. 1-8 supaya dapat wish no.9
dan wish no. 10 pun berjaya..YEAY!!!