Synopsis:
Joo Joong Won (So Ji Sub) is a cold and ambitious CEO, who measures all human relationships through money. Tae Gong Sil (Gong Hyo Jin) is a sensitive assistant, who suffers from insomnia, due to her ability to see ghosts after an accident. Joong Won will learn to trust Gong Sil and falls in love with her.
Cast:
So Ji Sub as Joo Joong Won / Joo-goon
L as young Joong Won
Gong Hyo Jin as Tae Gong Sil / Tae-yang
Seo In Guk as Kang Woo
Kim Yoo Ri as Tae Yi Ryung
Sub Scene: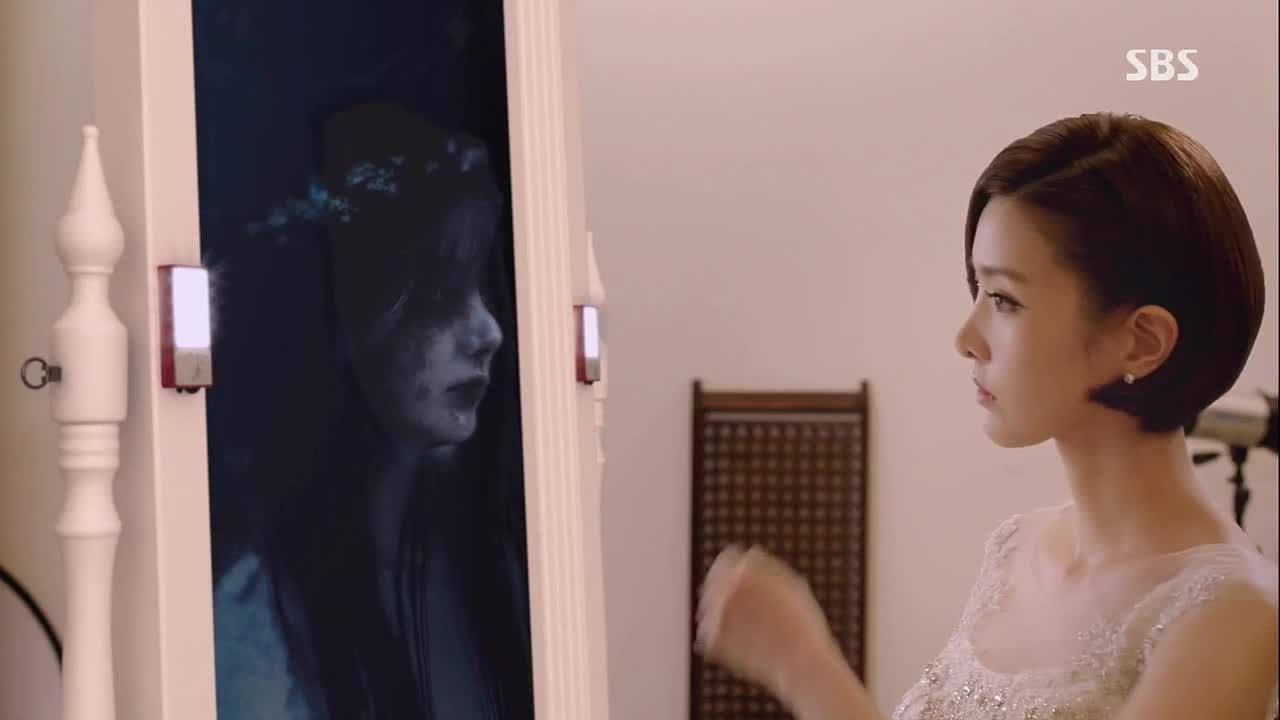 this ghost scared me a lot!!!
To

download

full episode click
here


P/S :